Looking for More Balance and Wellbeing in Your Life?
Does this sound familiar?
I use food to help with stress, loneliness, anger and grief.
I'm unhappy with the way I look and feel.
I have self-doubt and issues with self-image.
I'm concerned about my financial stability and security.
I have trouble managing my time between work, family and self.
I often feel a sense of overwhelm, stress, and worry.
I'm unfulfilled in my job and don't know what I want to do next.
I'm lonely and want to feel a sense of belonging.
Disorganization and clutter are part of my life.
I'd like better, deeper relationships.
I procrastinate and I lack motivation.
I want more time to myself to do what's important to me.
I can help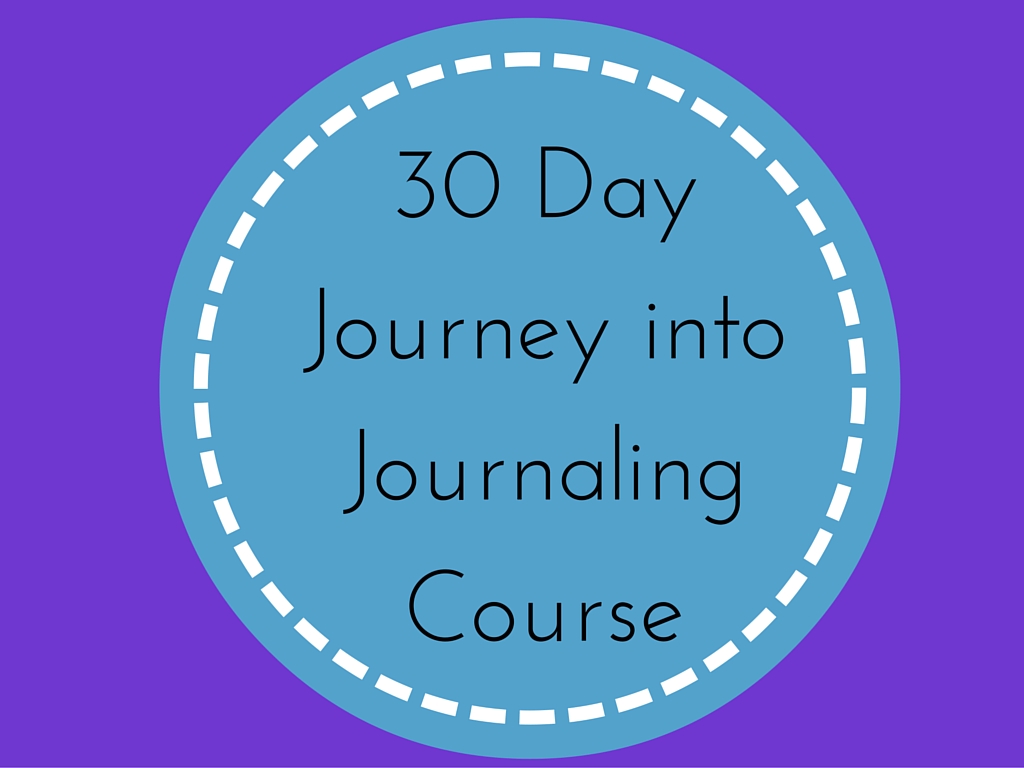 Do the same thoughts rumble through your head day after day? Learn more about my 30 Day Journaling Course here.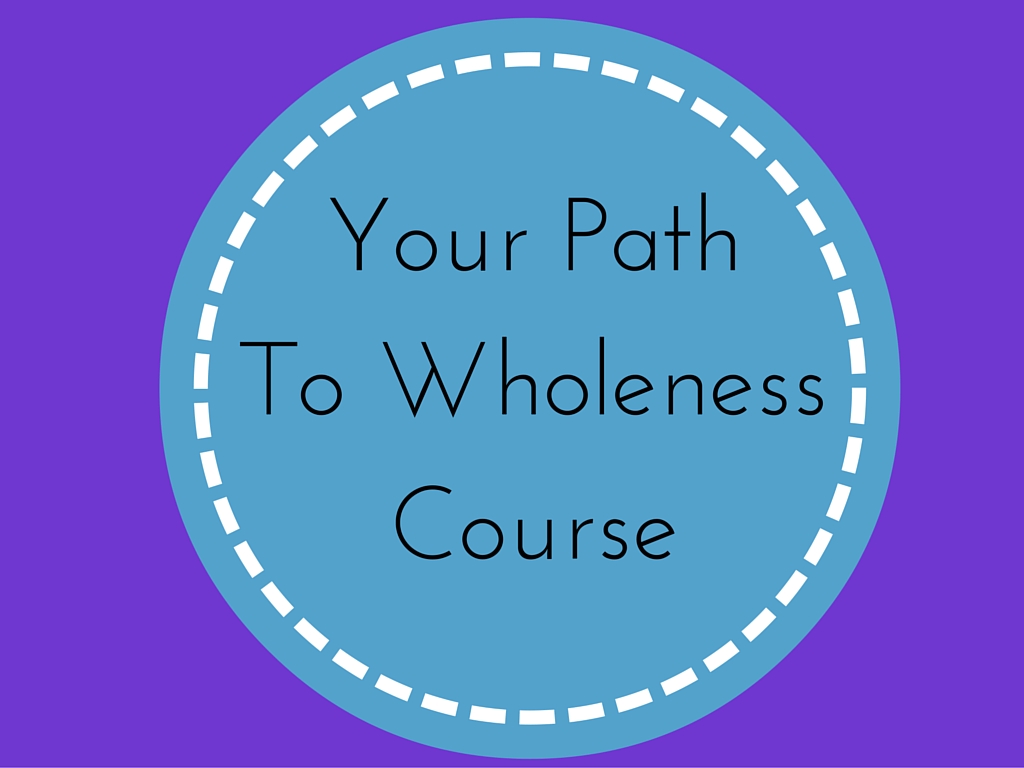 My Signature Online Course for Women looking for more balance in their life. Learn more here.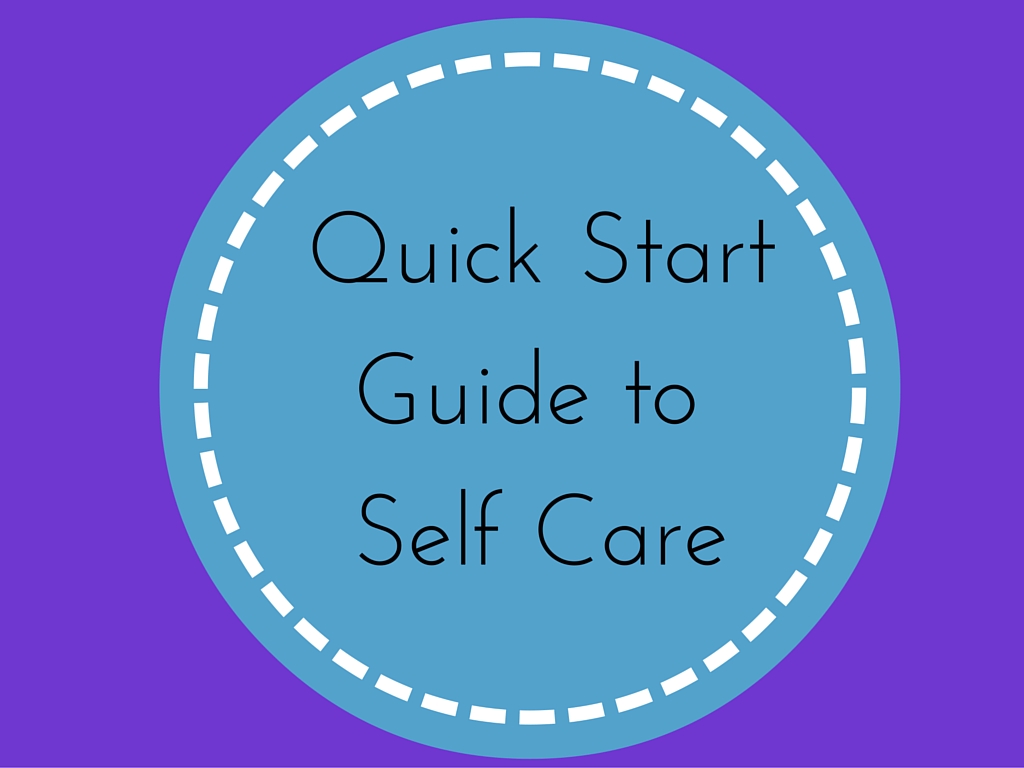 Ready for more self care in your life and wondering how to start? Click to learn more.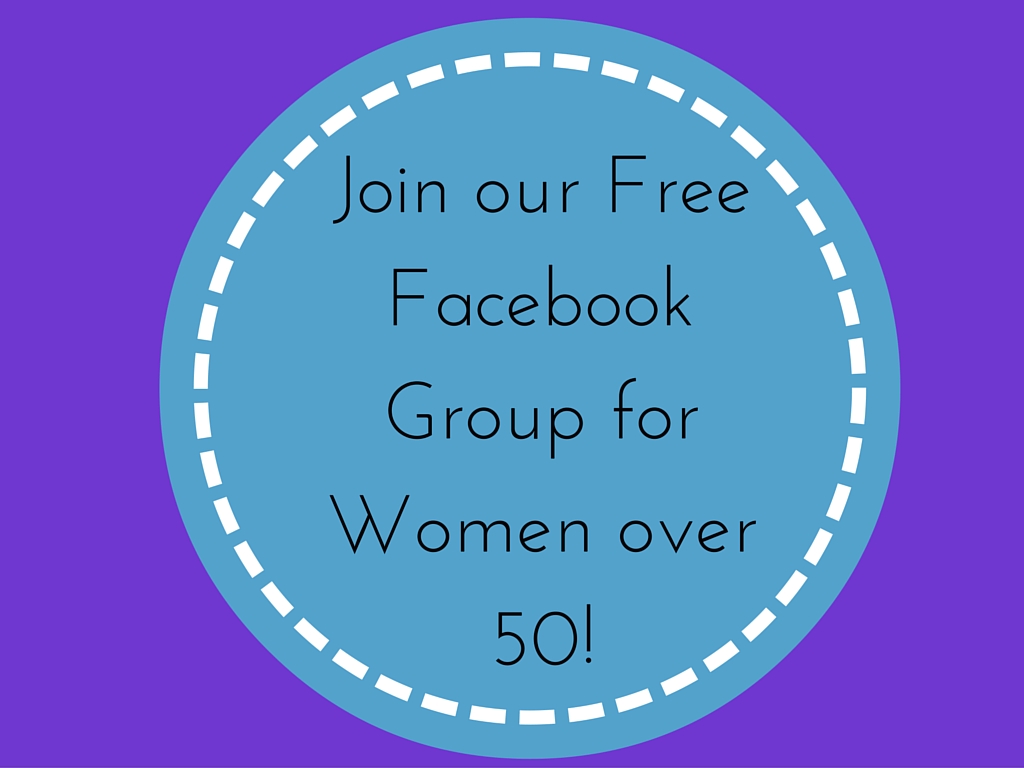 A community for women over 50 who are interested in practices of self care. Click to join for free!